About Home Buying
The prospect of buying a house for the first time can be intimidating - especially since it's the single largest purchase you may ever make. Before you begin the search, there are some things you should know to help you through the process.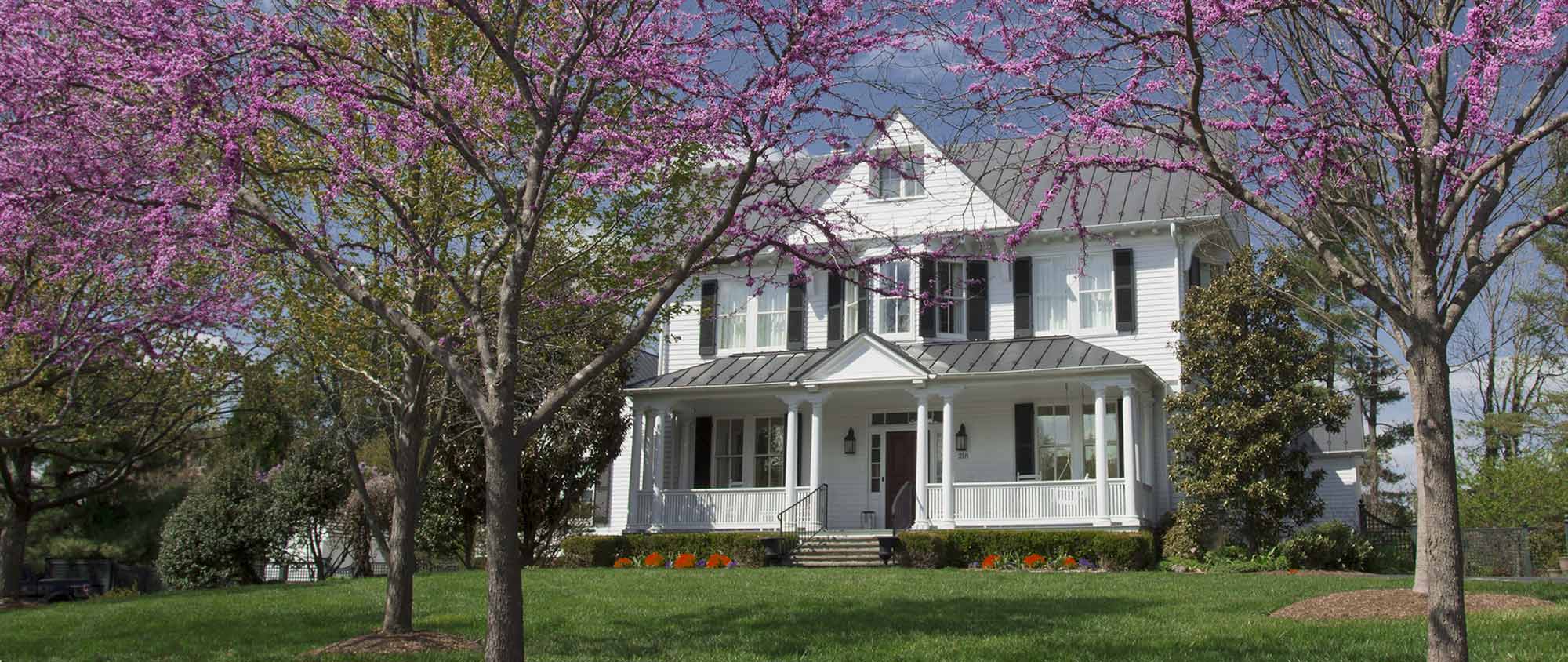 ---
Save for the down-payment and closing costs
Try to save as much as you can towards the purchase price of the house as well as closing costs. Minimum down-payments start around 3%-5%, and the greater your down-payment will give you more favorable terms. If you can purchase a home with at least 20% down, you will not need to buy Private Mortgage Insurance (PMI).
Discover how much you can afford
Make sure you're saving enough toward retirement and other goals when deciding how much to spend each month on mortgage payments. It is recommended that you have at least 3 months of house payments kept in savings in case of an emergency.
Don't forget the other costs of homeownership
Remember to plan for daily expenses such as homeowner's insurance, property taxes, Private Mortgage Insurance (if required), loan payments, utilities, repairs, and maintenance, etc.
Choose a mortgage
There are many options out there including traditional 12, 20, and 30 year fixed rate mortgages, adjustable-rate mortgages (ARMs), and fixed/adjustable combination mortgages. If you are having trouble saving for a large down payment, investigate low-money-down programs for first-time homebuyers.
Hire a real estate agent
The seller most likely will hire a listing agent to sell their home. This person has a fiduciary responsibility to the seller to get the best possible deal for the seller. That includes not only the highest price but also the best terms. The listing agent is legally required to disclose to the seller anything about a potential buyer that would help the seller get the best deal.
As a buyer, if you hire a home Buyer's Agent, you then also have representation. Your Buyer's Agent has a fiduciary responsibility to you to help you get the best possible deal; the lowest price and most favorable terms for YOU. You and your buyer's agent will come up with a plan to find the right house for you quickly, show you only houses that fit your needs and develop a negotiation strategy that ends with a WIN for you.
---
Tools to help you find your perfect home: